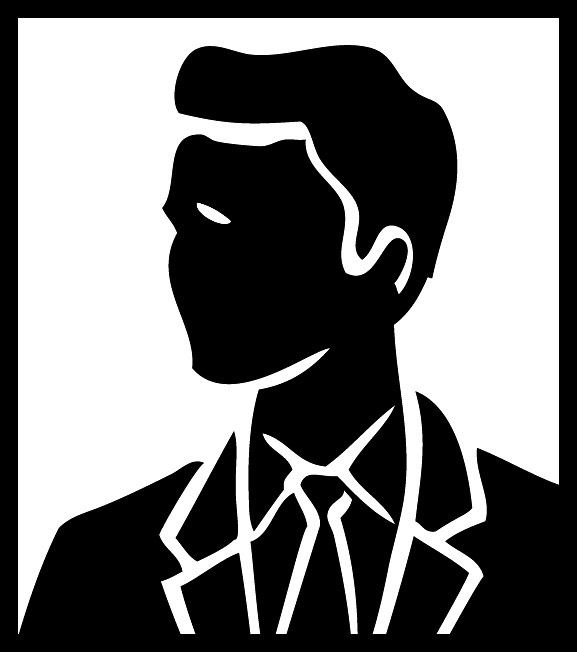 Graeme Neil Reid is a Scottish artist living and working in Fife, Scotland.
With a strong sense for traditional skills, Graeme is as easily at home creating unique illustrations on paper, board and canvas as he is digitally in
Adobe Photoshop, Manga Studio, Art Rage and various other applications.

His work has graced books (The Dangerous Book of Heroes), television (World's Strongest Man), gaming (Need for Speed), magazines (Radio Times), comics (2000AD, Commando), online and apps (Doctor Who) and much more.

When not busy working or chasing after his three kids he can be found watching either films or cult classic TV series, reading, running, gardening or pursuing his hobby of photography and video.

Graeme is available for private and commercial illustration commissions.